EXCLUSIVE MOBILE APP & WEB DEVELOPMENT COMPANY
Our Complete spectrum of mobile app development and web solution help startups, small-medium enterprises, and organizations to create outcome-focusedsolutions with enhanced agility that help them to rapidly reshape, renew and build new capabilities for their business.Our differentiated and personalized services arm brands with the right tools, technologies and quality processes so as to maximize value from IT investments.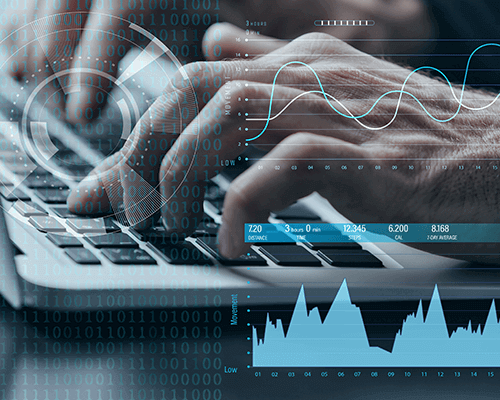 IT Outsourcing
Drive Innovation and Business Transformation with the right strategic outsourcing partner. As a prominent strategic outsourcing provider, Adroit can help you chart your growth story with our best-in-class, end-to-end solutions and collaborative approach.

Infrastructure Services
Accelerate business outcomes with agile Infrastructure Services from Adroit Technologies

Data Sciences & Analytics
Unlock the true potential of your data to drive insightful business decisions
copyright © 2019 . Ypsilon It Solutions pvt. ltd. All Right Reserved.